Chicago Blitz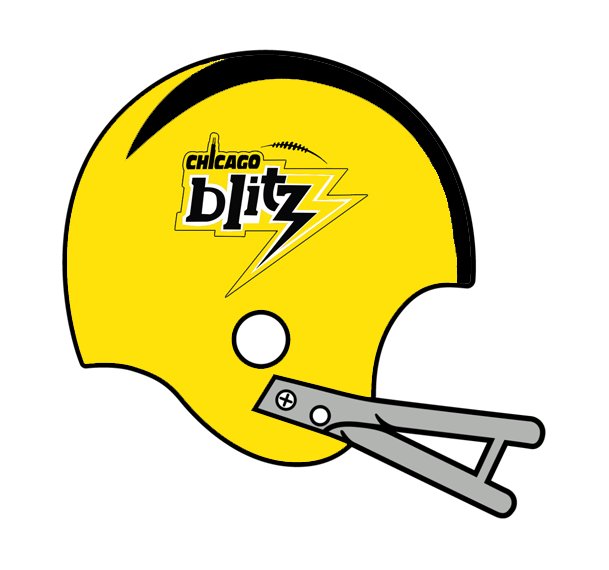 Years of Existence: 2015
Venue: Odeum Arena (Chicago, IL)
Accomplishments
2015 - Championship game appearance
2016 -
Lifetime Record: 9-6
Home: 5-2
Away: 4-4
Playoffs: 1-1
Average Attendance:


The Chicago Blitz moved to the AIF after the dissolution of the CIFL. The Blitz opened their season with four wins against Cleveland Buffalo before falling twice to Saginaw. Chicago qualified for the postseason and would take a return trip to Saginaw against the heavily favored Sting. However, Chicago ran away with a 63-35 victory, advancing to face York. In those teams' first meeting, it was York coming away with the AIF title 58-30. No statistics were available for the 2015 season. The team returned for a 3-3 campaign in the 2016 season and then folded after the final scheduled game. The team was competitive with a team like River City, but fell short in two meetings. The three wins came against Northern Kentucky and Memphis, two travel-only squads.