Cleveland Patriots/Saints/Pack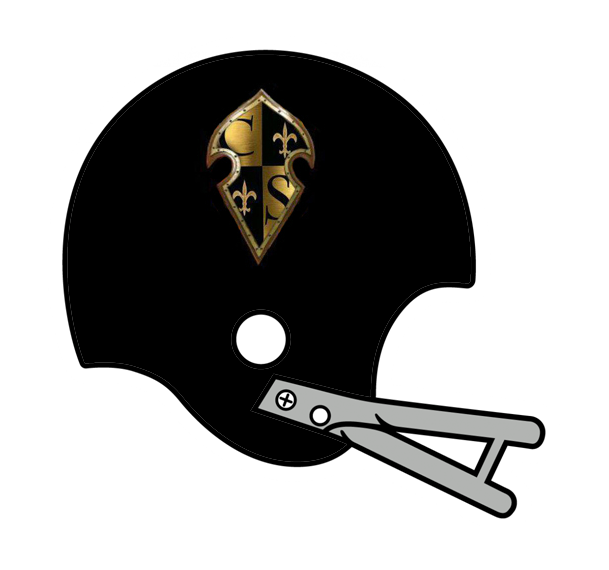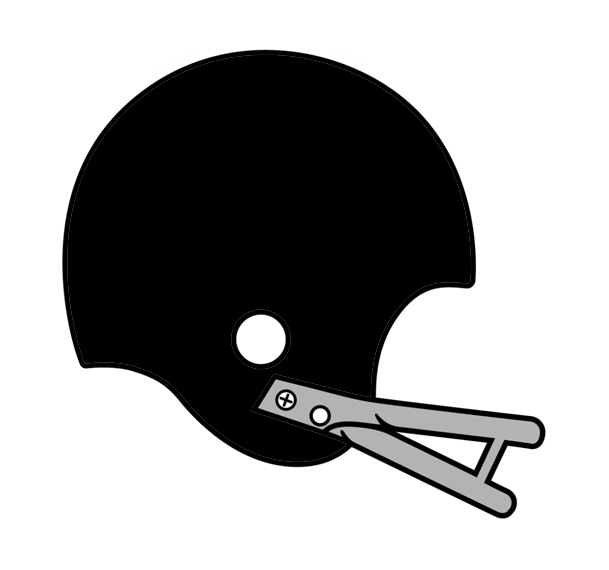 Years of Existence: 2014-2015
Venue:
Accomplishments
2014 -
2015 -
Lifetime Record: 2-9
Home: 1-5
Away: 1-4
Playoffs: 0-0
Average Attendance:


The Cleveland Patriots came to be in 2014, going 2-2 in a shortened season. The team became the Saints in 2015 and was replaced midway through the season by the Pack. The Saints and Pack combined for seven losses, coming up four points short against the Buffalo Lightning. No statistics were available for the 2015 season.