Erie Freeze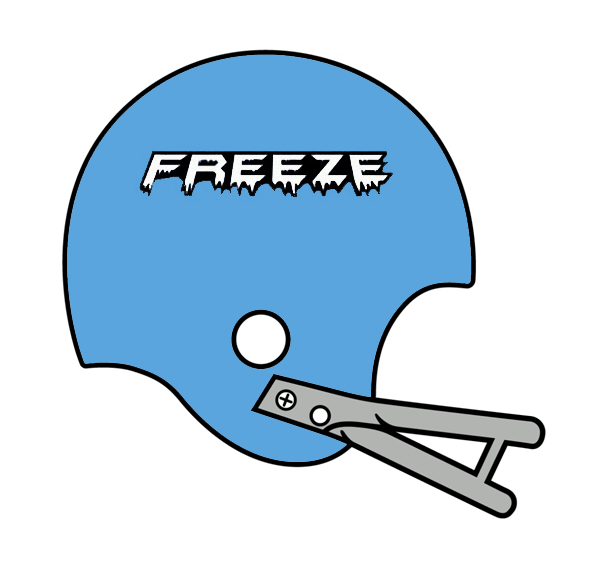 Years of Existence: 2005-2007
Venue: Erie Civic Center (Erie, PA)
Accomplishments
2005 - Championship game appearance
2006 - Quarterfinal appearance
2007 -
Lifetime Record: 21-20
Home: 12-8
Away: 9-12
Playoffs: 1-2
Average Attendance:

The Erie Freeze was the most successful team in the AIFL's first season, being the only franchise to make a profit. They were also undefeated at home, losing one game to the Canton Legends in the regular season. The Freeze avenged this loss in the playoffs and then advanced to the championship game. The Freeze lost big to the Richmond Bandits, 56-30. The Freeze got off to a hot start again in 2006, going 7-1. The one loss was the Freeze's first home loss, a 55-33 drubbing by Huntington. After finishing the regular season at 10-4, Erie earned a playoff game at Canton. After splitting the regular season series with the Legends, the Legends used homefield advantage to win, 54-45. The following year brought seven losses by one score each, including all six home losses. The Freeze lost league MVP David Dinkins to Pittsburgh before the season. Following the 2007 season, Erie's renewal to the AIFA was declined.