Florida Stingrays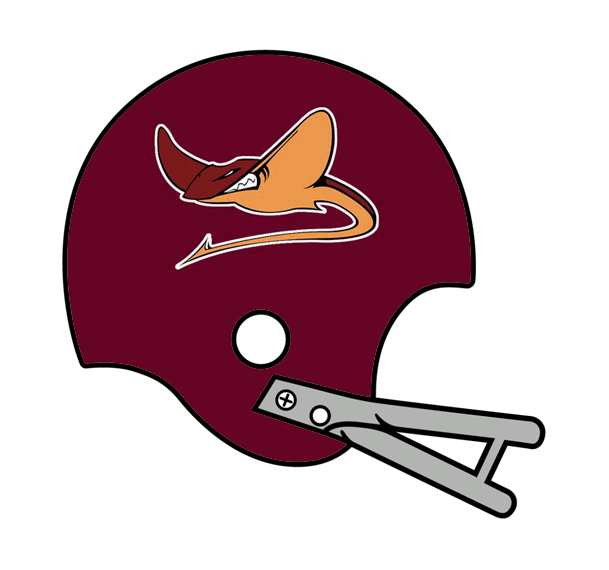 Years of Existence: 2008-
Venue: Lee Civic Center (Fort Myers, FL)
Accomplishments
2008 -
Lifetime Record: 0-14
Home: 0-7
Away: 0-7
Playoffs: 0-0
Average Attendance:

The Florida Stingrays were a relatively thrown together football team for the 2008 season. The team never put up more than 28 points on the road, but did play a handful of close games at home. The average margin of victory for opponents was 57-28.