Johnstown Riverhawks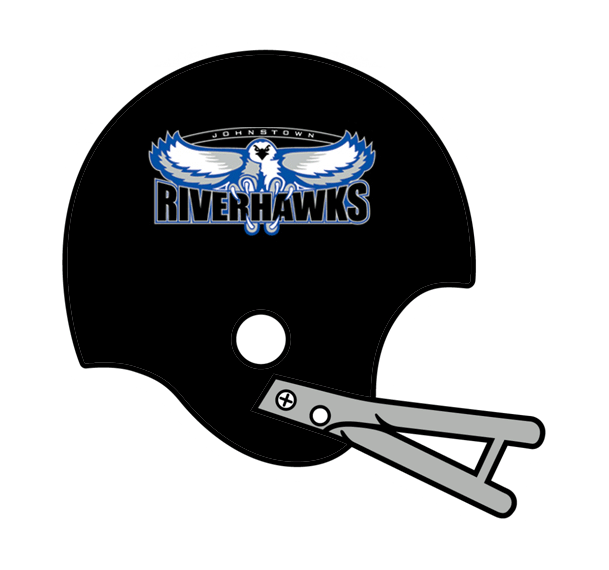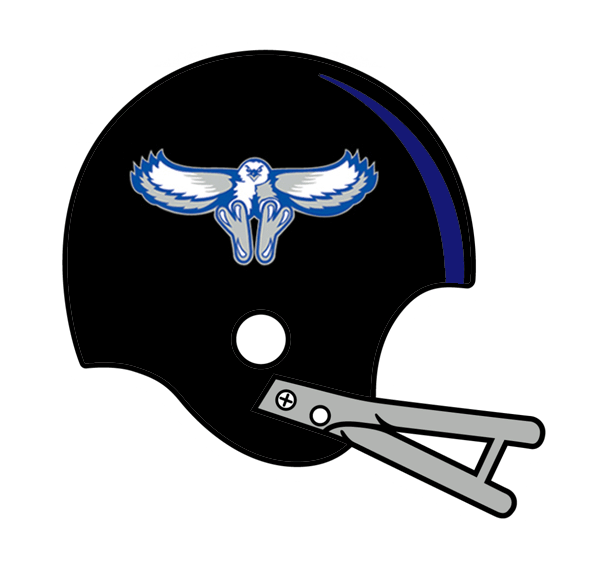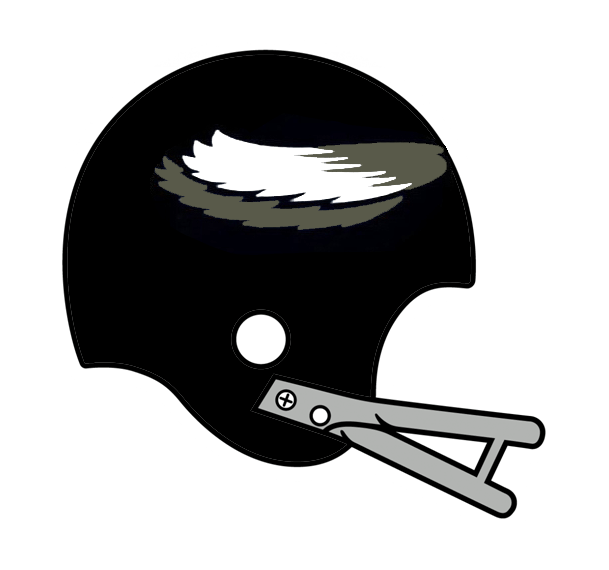 Years of Existence: 2005-2007
Venue: War Memorial Arena (Johnstown, PA)
Accomplishments
2005 - Semifinal appearance
2006 -
2007 -
Lifetime Record: 21-20
Home: 12-8
Away: 9-12
Playoffs: 1-1
Average Attendance:

The Johnstown Riverhawks completed their first season in the AIFL at 6-4. Three of the team's four regular season losses came against the Erie Freeze. In the playoffs, the Riverhawks beat the Ghostriders, 77-14, forcing turnover after turnover. Johnstown lost to the Richmond Bandits, the eventual Champions of the AIFL's inaugural season. In 2006, the Riverhawks had another winning season at 8-6. However, a late season collapse left Johnstown as the only team with a winning record to miss the playoffs. In their final two games, the team scored 31 points, while giving up 92. In 2007, the Riverhawks hung tough in the standings before fading late. At 5-5, the team was in a battle with Pittsburgh for the North division's final playoff spot. However, the Hawks dropped four of their final five games, totaling just 44 points in their final three. Following the 2007 season, the Riverhawks folded.