Rochester Raiders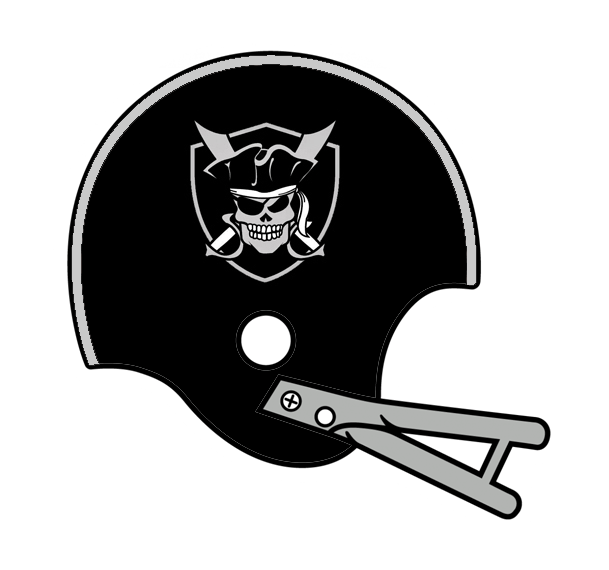 Years of Existence: 2014
Venue:
Accomplishments
2014 - Playoff appearance
Lifetime Record: 4-4
Home: 3-1
Away: 1-3
Playoffs: 0-1
Average Attendance:

The Rochester Raiders returned to the field in 2014 for an abbreviated AIF season. The Raiders posted a 4-3 regular season record, downing Cleveland twice, York, and Atlanta. In two meetings with Cape Fear, the Raiders lost 79-70 and 51-48. The Raiders qualified for the playoffs and hosted Baltimore. Baltimore advanced to the AIF title game with a 46-40 victory.