Savannah Steam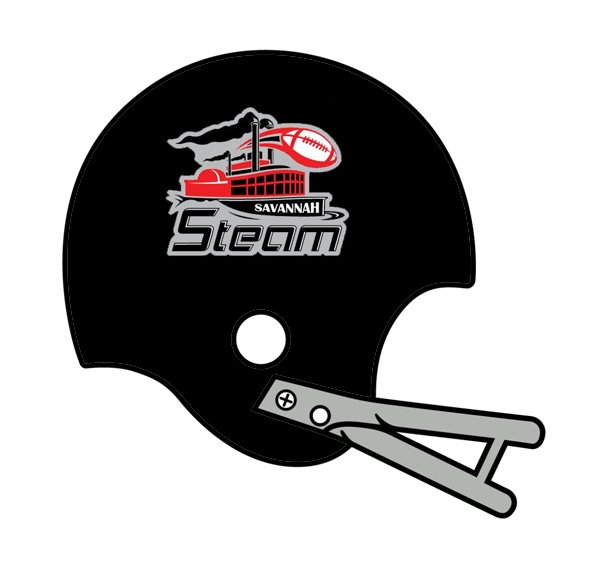 Years of Existence: 2015-
Venue:
Accomplishments
2015 -
2016 - Playoff appearance
Lifetime Record: 5-9
Home: 3-3
Away: 2-6
Playoffs: 0-1
Average Attendance:


The Savannah Steam, after an attempted beginning in Pennsylvania, moved to Georgia for their inaugural 2015 AIF season. The team did not beat any playoff teams, losing their only match against a playoff contender 46-6 to ASI. With forfeits, the Steam had a 6-2 record, but were kept out of the AIF playoffs in favor of a 5-3 ASI Panthers team. Savannah played their home games outdoors. The team returned in 2016 and went 1-6 in league play, despite being awarded two forfeit victories during the campaign. The team was then added to the playoffs after Central Penn folded, and the Steam fell 71-20 at Florida. The team's lone win came against South Carolina, a travel-only team, 31-26. The Steam also fell 100-21 to Columbus.