York Capitals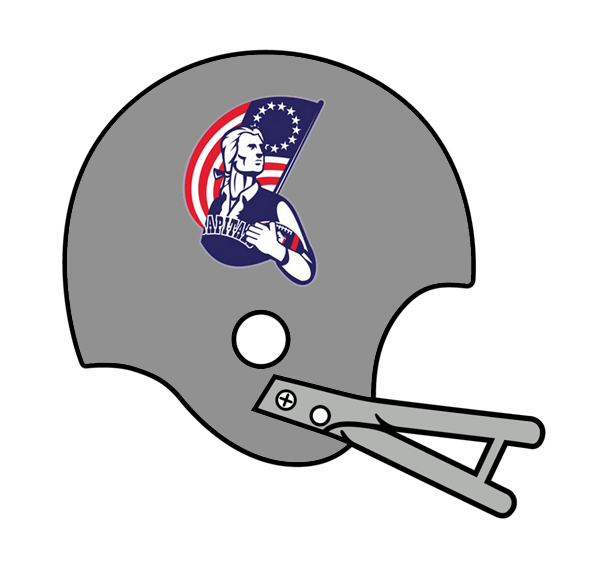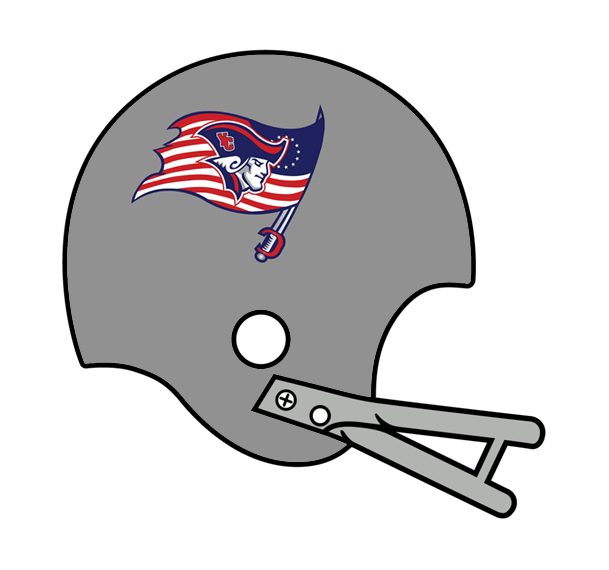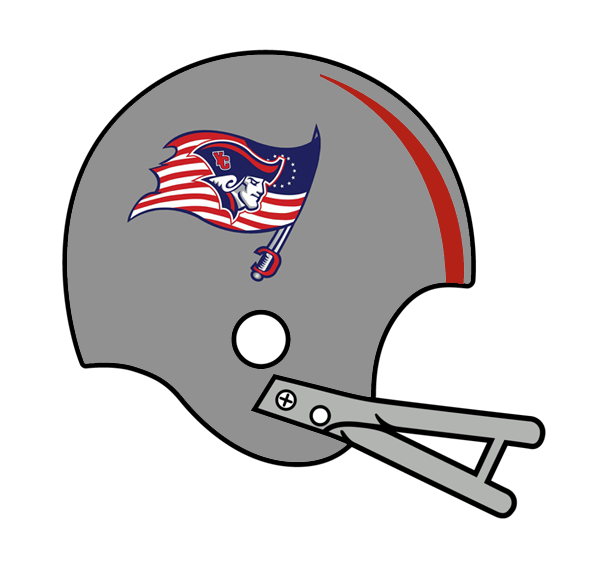 Years of Existence: 2013-
Venue: York City Ice Arena (York, PA)
Accomplishments
2013 – Playoff appearance
2014 -
2015 - AIF Champions
2016 -
Lifetime Record: 18-13
Home: 11-6
Away: 7-7
Playoffs: 2-1
Average Attendance:

The York Capitals were a 2013 AIF expansion team. The team defeated the likes of West Virginia and Washington, but was never able to defeat the top teams in Harrisburg or Cape Fear. The closest they would come was a 51-41 playoff loss at Harrisburg. Statistics for the 2013 season were incomplete. The team returned in 2014 with the mayor of the city present at the first game. The Capitols won just one game against Cape Fear and dropped five more. Statistics for the 2014 season were unavailable. The team returned in 2015 and went undefeated. Two home games came against replacement semipro squads and were not counted in these standings. Four of the eight wins came against ASI on the year, including a playoff victory 68-58. During the game, a kickoff hit an overhead water pipe, shearing it and spilling hundreds of gallons of water onto the field. The final minute of the game was cancelled. York still hosted the AIF title game and defeated Chicago 58-30. No extra points were allowed in the game and kickoffs had to be squibbed. No statistics for the 2015 season were available. The team returned in 2016 after moving to the Farm Show Complex in Harrisburg. The team went 4-4 and won three straight to end the regular season, defeating Lehigh Valley twice. The team managed to qualify for the playoffs, but folded before the playoffs began, forfeiting their playoff berth to Savannah.