Capital City Outlaws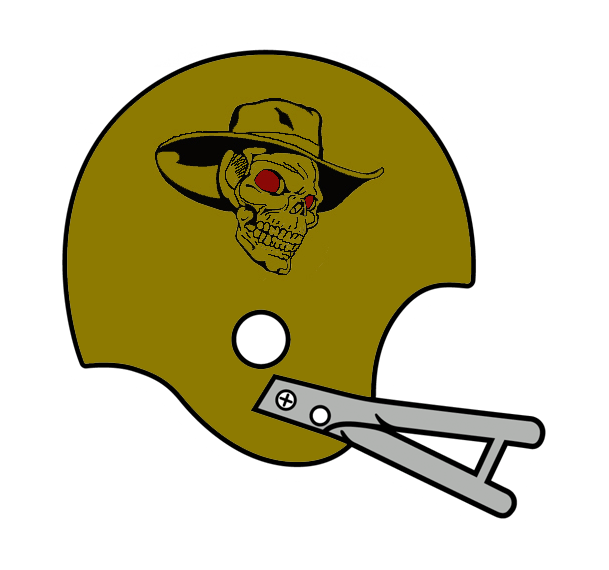 Years of Existence: 2007
Venue:
Accomplishments:
2007 -
Lifetime Record: 0-1
Home: 0-0
Away: 0-1
Playoffs: 0-0
Average Attendance:

The Capital City Outlaws replaced the Springfield Stallions for a game at Chicago. The Outlaws were the 2006 champions of the eight man semipro football league, (8FL) but were unable to handle the Slaughter. The Outlaws lost, 61-6.