Chicago Vipers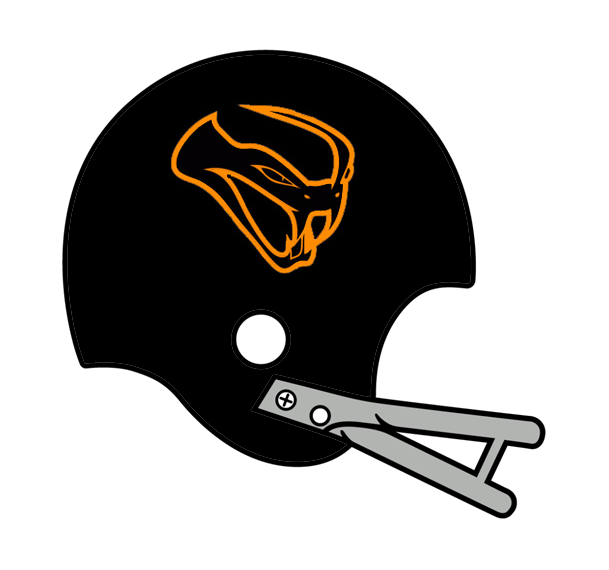 Years of Existence: 2012
Venue:
Accomplishments:
2012 -
Lifetime Record: 0-9
Home: 0-1
Away: 0-8
Playoffs: 0-0
Average Attendance:

The Chicago Vipers went winless in their only CIFL season. The team played just one home game, having their other scheduled home game cancelled. The team did play three games decided by six points or less, giving Indianpolis its only win of the year, 40-34. The other two games both came at Port Huron, with 52-49 and 23-17 losses. Statistics for the team were incomplete.