Evansville Rage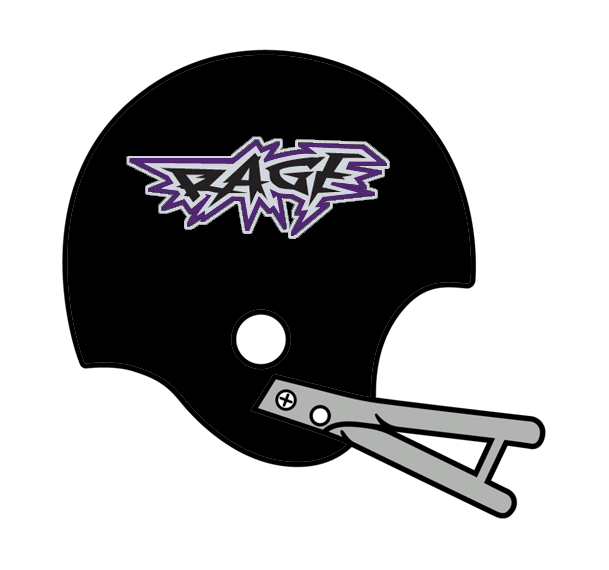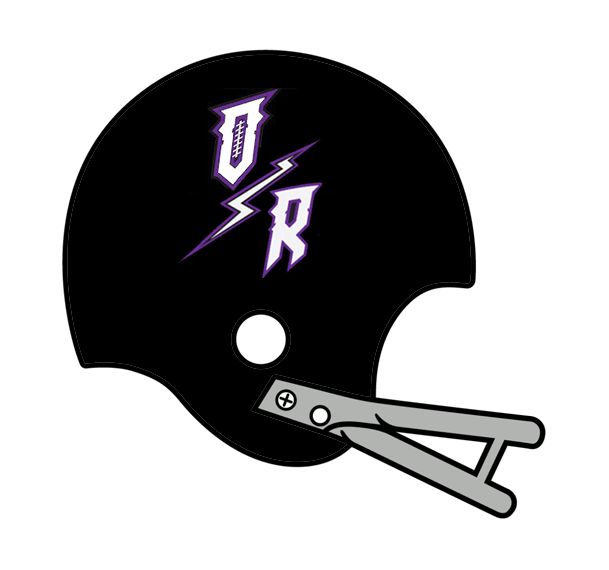 Years of Existence: 2012-2013
Venue: Swonder Ice Arena (Evansville, IN); Next Level Indoor Sports Complex (Ownesboro, KY)
Accomplishments:
2012 -
2013 -
Lifetime Record: 11-6
Home: 6-3
Away: 5-3
Playoffs: 0-0
Average Attendance:
The Evansville Rage was Evansville's first indoor football team since the BlueCats. The Rage finished the year at 7-3, but the CIFL changed its playoff format at the last minute to eliminate the semifinals. In the only meeting with top team Saginaw, Evansville was defeated 72-29. Statistics for the team were incomplete. Following the death of one of the owners, the team was moved to Owensboro for the 2013 season. Statistics were again incomplete and the team folded near the end of the season after compiling a 4-3 record. One of the wins came against the Cincinnati Bulldogs, a CIFL affiliate replacement team.