Indianapolis Enforcers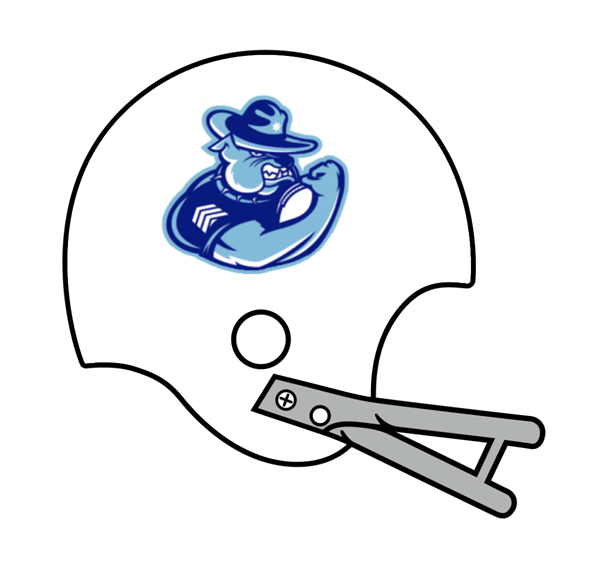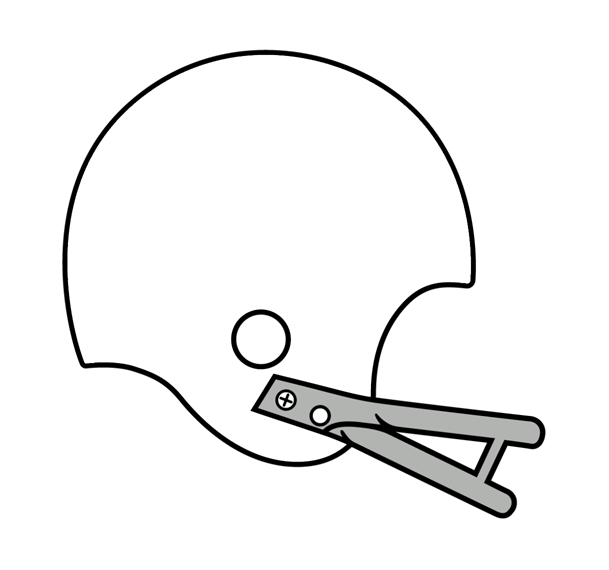 Years of Existence: 2011-2012
Venue: 10th Street Sports Complex (Rockford, IL)
Accomplishments:
2011 -
2012 -
Lifetime Record: 1-18
Home: 1-5
Away: 0-13
Playoffs: 0-0
Average Attendance:

The Indianapolis Enforcers were a replacement team for the 2011 CIFL season. the Enforcers did end up hosting one game against Chicago, due to venue conflicts. The team lost all nine games it played, scoring just 71 points. Their closest contest was in that home loss to Chicago, 42-14. The Enforcers committed 59 turnovers and were shutout twice and held to single digits four other times. Quarterbacks DeMarcus Simons and Mike Whitaker combined to throw for all eight of the Enforcers' passing touchdowns. The team returned in 2012 to a 1-9 record. The lone victory was a 40-34 defeat of Chicago. Statistics for the team were incomplete, but the team was shutout twice and only averaged 16.2 points per game. Saginaw scored 91 on the Enforcers in Saginaw.