Kane County Dawgs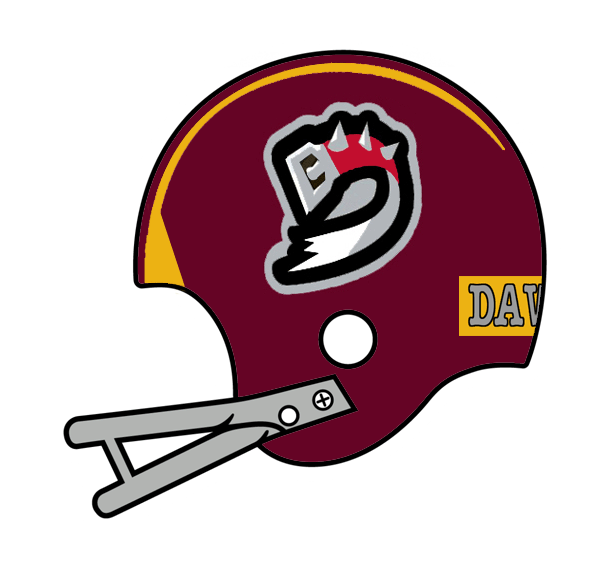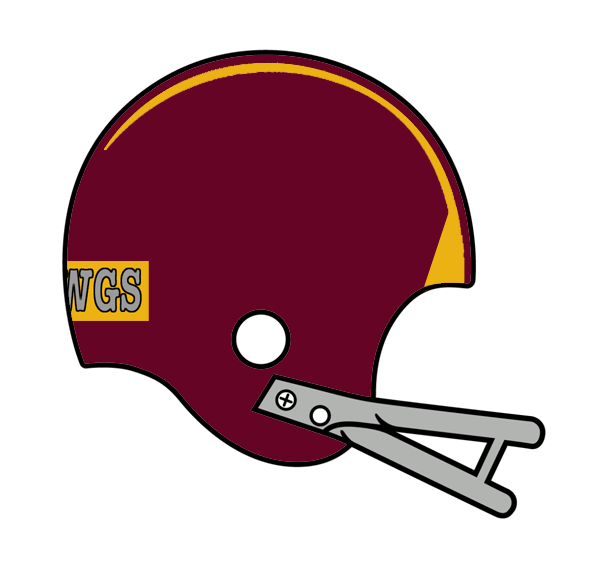 Years of Existence: 2013
Venue:
Accomplishments
2013 –
Lifetime Record: 0-2
Home: 0-1
Away: 0-1
Playoffs: 0-0
Average Attendance:

The Kane County Dawgs were forced to cancel their home opener, after arena officials were unable to successfully put down turf. After a several hour delay, the fans were sent home and the game postponed. The team played at Erie the following week and lost 69-13 before the CIFL expelled the Dawgs from competition.