Kentucky Xtreme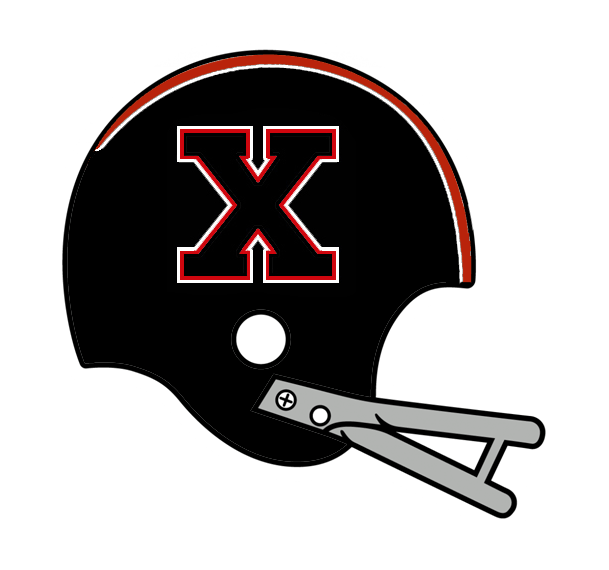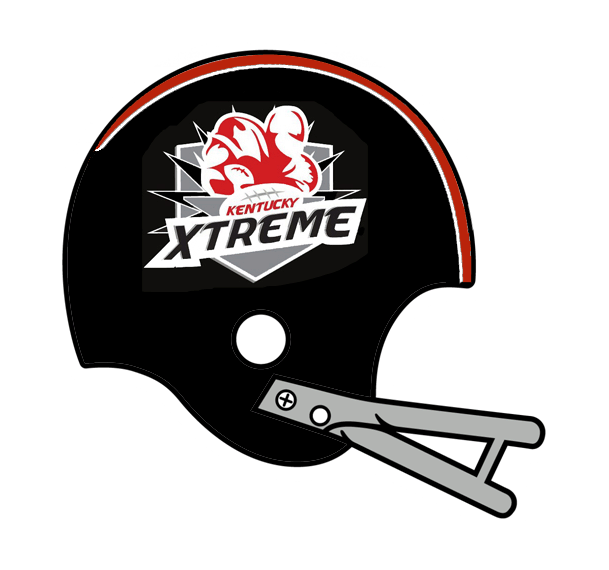 Years of Existence: 2013-2014
Venue: Freedom Hall (Louisville, KY)
Accomplishments
2013 – Playoff appearance
2014 -
Lifetime Record: 7-7
Home: 4-2
Away: 3-4
Playoffs: 0-1
Average Attendance:

The Kentucky Xtreme, after playing several exhibition games in the UIFL and CIFL, joined the CIFL as a full member in 2013. After an opening home loss to Saginaw by four points, the Xtreme strung together five consecutive wins. These included a touchdown victory at Marion and two wins over Eastern Kentucky. The Xtreme would then lose at Erie and at Dayton, the top two teams in the league, by a combined nine points. Kentucky did avenge the loss to Dayton with a 66-20 victory in the final week of the regular season. The Xtreme qualified for the playoffs and played at Erie in the semifinal round. However, the team did not get nearly as close as they did in a 32-29 loss. This time, Erie blasted the Xtreme, 55-6. The team returned for three games in 2014 and was outscored 172-51. Remaining games were forfeited and the team folded.