New England Surge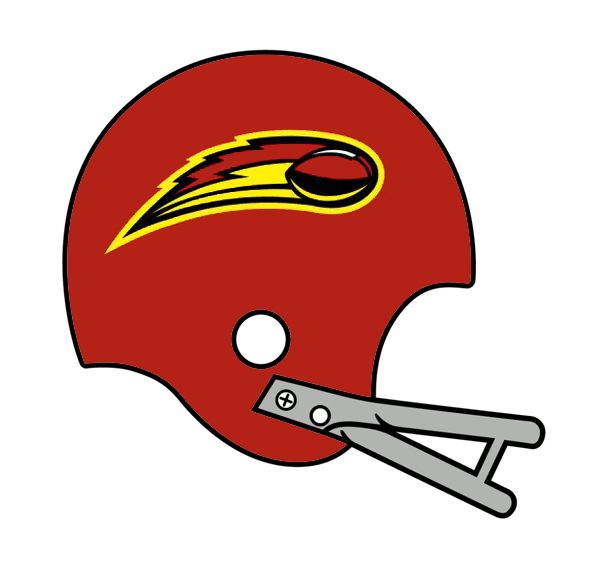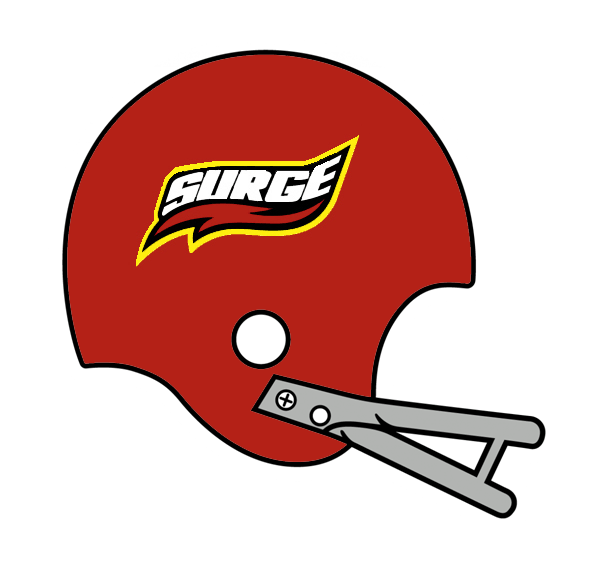 Years of Existence: 2007-2008
Venue: DCU Center (Worcester, MA)
Accomplishments
2007 - Semifinal appearance
2008 - Playoff appearance
Lifetime Record: 17-9
Home: 9-4
Away: 8-5
Playoffs: 1-2
Average Attendance:
The New England Surge started slow, losing three of their first four contests. However, the team picked up the pace in a hurry, winning seven of their last eight. After defeating Lehigh Valley in the playoffs, the Surge met the always powerful Rochester Raiders for a third time. The last meeting had been a 49-40 Rochester win, but this time it was never close. Rochester demolished the Surge, 80-45. The Surge improved in 2008, losing just three games. Two of those losses came against Rochester. A scheduled game against Lehigh Valley was postponed until the final week of the season due to arena availability. However, the league allowed both teams to make that game the playoff game. So New England forfeited their home-field advantage and ended up losing to the Outlawz, 27-21. Lehigh had defeated the Surge the prior week in New England, 45-42.