New Jersey Revolution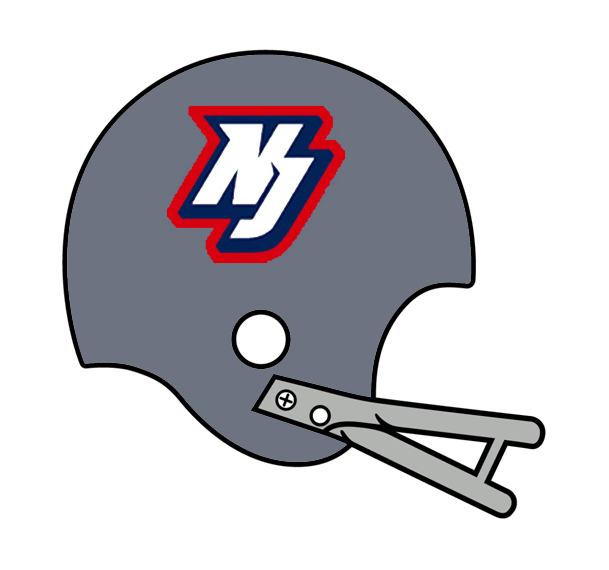 Years of Existence: 2006-2008
Venue: Mennen Arena (Morristown, NJ)
Accomplishments:
2006 -
2007 -
2008 -
Lifetime Record: 4-30
Home: 3-9
Away: 1-21
Playoffs: 0-0
Average Attendance:
The New York/New Jersey Revolution were a traveling team for the 2006 season. The team never came close to winning a game. They scored a team high 32 points in two games at Marion, and a team low six points at Rochester. Zikoma Richards was the highlight for the team, as he caught 35 balls for over 400 yards and seven touchdowns. The Revolution did not improve much in 2007, but did win their first game at Summit County 48-47. The team's eleven losses came by an average of 31 points per game. During the 2007-2008 offseason, the Revolution dropped New York from their name. The team dropped New York from its name for the 2008 season. It didn't help the team at all, though. The Revs won just three games. The team left the league following the 2008 season.