Springfield Stallions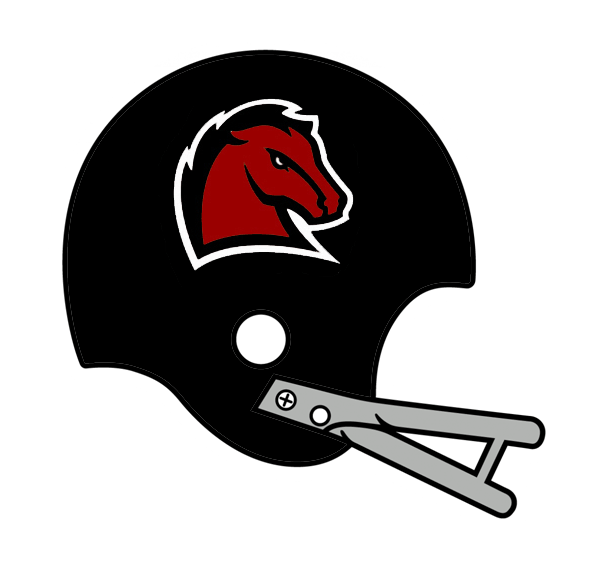 Years of Existence: 2007
Venue: Prairie Capital Convention Center (Springfield, IL)
Accomplishments
2007 -
Lifetime Record: 0-11
Home: 0-6
Away: 0-5
Playoffs: 0-0
Average Attendance:
The Springield Stallions were a troubled franchise in their first season. The team lost ten games by an average of 33 points per game. Off the field, one of the owners embezzled a lot of the team's funds, plummeting the franchise into financial disaster. The team could not afford going to Marion in their eleventh game, resulting in a forfeit loss. The team was suspended for its final game and replaced by a semipro team from the Springfield area for a game at Chicago. The team was suspended from the league after the season ended.