Steubenville Stampede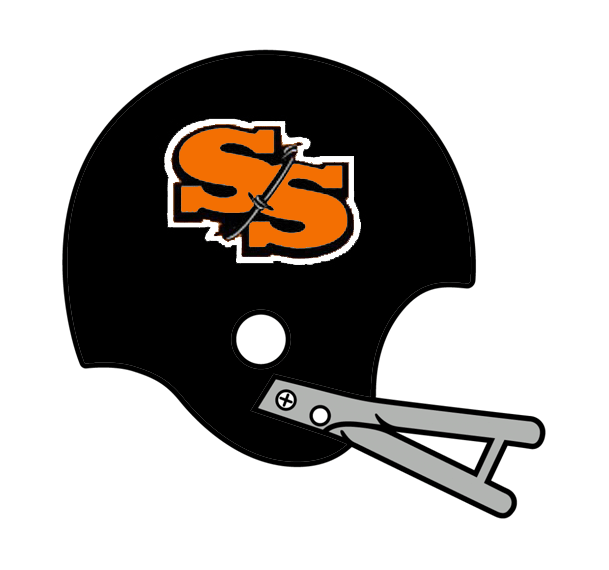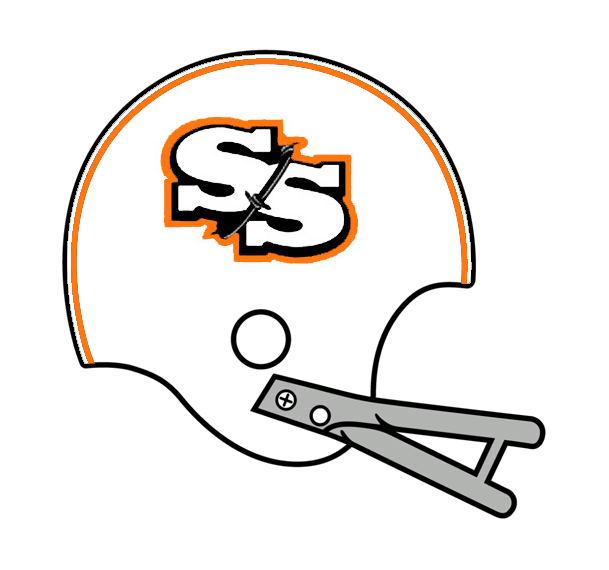 Years of Existence: 2007, 2006 as the Steubenville Stampede (AIFL)
Venue: St. John's Arena (Steubenville, OH)
Accomplishments
2007 -
Lifetime Record: 5-7
Home: 4-2
Away: 1-5
Playoffs: 0-0
Average Attendance:
The Steubenville Stampede started out with a promising season. A 4-0 start, however, quickly spiraled and by mid-May, the Stampede players were not being payed and were replaced by semipro players. The Stampede were alive for a playoff berth in the final week of the season, but the team lost at Chesapeake, making moot the fact that the CIFL had announced the team would be suspended for the postseason and eventually suspended from the league.