Summit County Rumble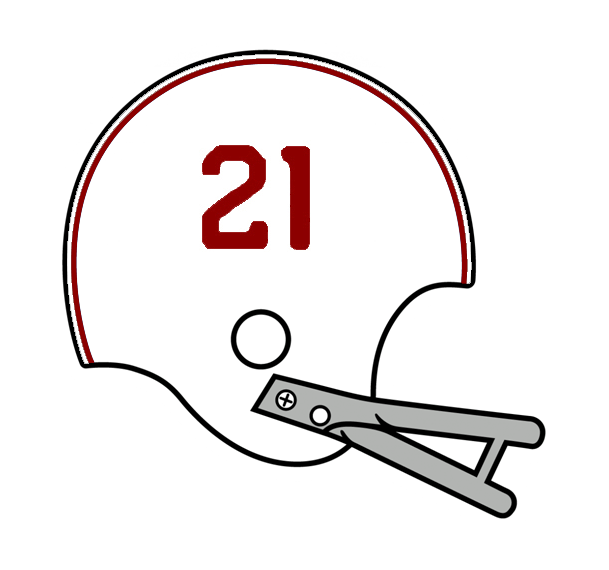 Years of Existence: 2007
Venue: Alice Noble Ice Arena (Wooster, OH)
Accomplishments
2007 -
Lifetime Record: 1-11
Home: 0-4
Away: 1-5
Neutral: 0-2
Playoffs: 0-0
Average Attendance:
The Summit County Rumble was originally slated to play in Wayne County, but ownership waited too long to add seating to the venue. The first two home games for the Rumble were played in Steubenville. The team was blown out of most of its games, except an eleven point win at New York/New Jersey. The team played competitive ball towards the end of the season, losing close games to Chesapeake abd twice to Marion. The team was suspended from the league following the season.