Lubbock Lone Stars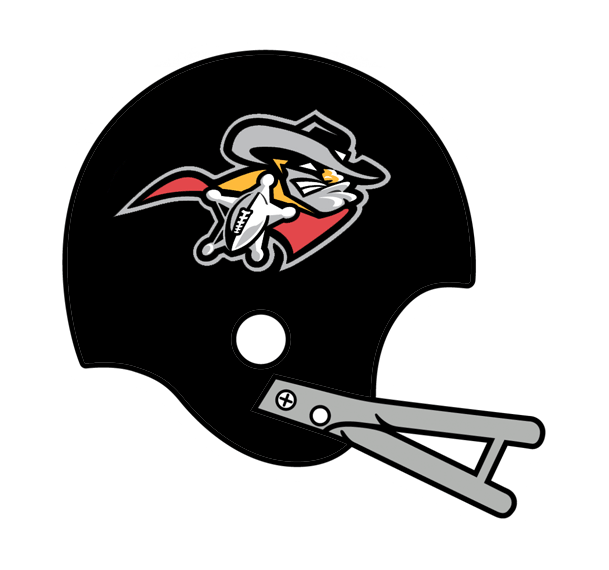 Years of Existence: 2004, 2005 as the Lubbock Gunslingers (NIFL)
Venue: Lubbock Municipal Coliseum (Lubbock, TX)
Accomplishments
2004 – Championship game appearance
Lifetime Record: 10-8
Home: 7-1
Away: 3-7
Playoffs: 1-1
Average Attendance:
The Lubbock Lone Stars received some local attention for pluralizing "Lone Star." On the field, the Lone Stars were relatively mediocre. However, a six game home win streak kept the fans coming back for more. In the postseason, Lubbock pulled an overtime upset against a hot Odessa Roughnecks squad. Then, the Amarillo Dusters beat the Lone Stars, 62-47, to win the Intense Bowl. When the IFL disbanded, Lubbock moved to the NIFL. When the IFL reformed, Lubbock remained behind and did not play at all in 2006. New ownership came in during the 2005-2006 offseason after the team's turf was repossessed. The new owners did not have enough time to field a team for the 2006 season.