Lehigh Valley Steelhawks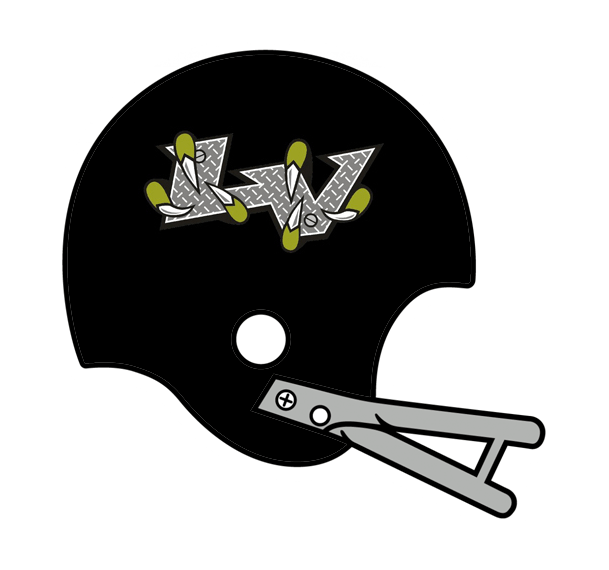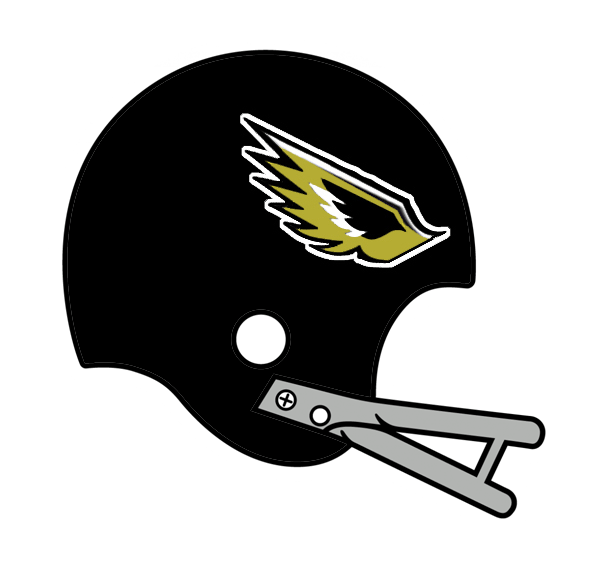 Years of Existence: 2011-
Venue: Stabler Arena (Bethlehem, PA)
Accomplishments
2011 –
2012 - Playoff appearance
Lifetime Record: 10-19
Home: 5-9
Away: 5-10
Playoffs: 0-1
Average Attendance:

The Lehigh Valley Steelhawks were a 2011 expansion team in the IFL and only the second indoor football team in the Lehigh Valley ever. The Steelhawks were involved in several close contests throughout the year, losing five games by seven points or less and winning by three, three, nine and eight points. The Steelhawks were also involved in the league's only overtime game and only shutout of the year, losing 48-45 at home to Richmond and being shutout 51-0 at La Crosse. Bricktown was shutout 77-0 late in the year, but replacement players played that game. A.J. Rogue quarterbacked the Steelhawks for most of the year, throwing for 20 touchdowns and 19 picks. Isaiah Greer ran for 523 yards and scored 12 times. Quinton Lopez led all wide receivers with nine scores and 308 yards. The team only scored 31 points per game, while the defense sacked the opposing quarterback 21 times. The most surprising game for Lehigh Valley was their 37-28 victory over Fairbanks, who would end up earning a first round bye in the IFL playoffs. The team returned in 2012 with several different quarterbacks. The best was Bryan Randall, who threw for 841 yards, 18 touchdowns and just three picks. Jeff Willis and Irani DeAraujo combined to catch 26 touchdowns. Ryan Leafey ran for 496 yards and nine scores. The team went 6-8 and missed the playoffs, but did participate in two of the most exciting games of the season. The first was a quadruple overtime loss to Chicago, in which an 18 yard field goal bested the Steelhawks. However, in their final game of the year, Lehigh Valley got revenge with a double overtime victory in Chicago that eliminated the Slaughter from playoff contention. Despite Omaha winning a three-way tiebreaker, the team was banned from postseason competition. Lehigh Valley was given the playoff berth and traveled to Sioux Falls. The Storm pummeled the Steelhawks 79-21.