Erie Invaders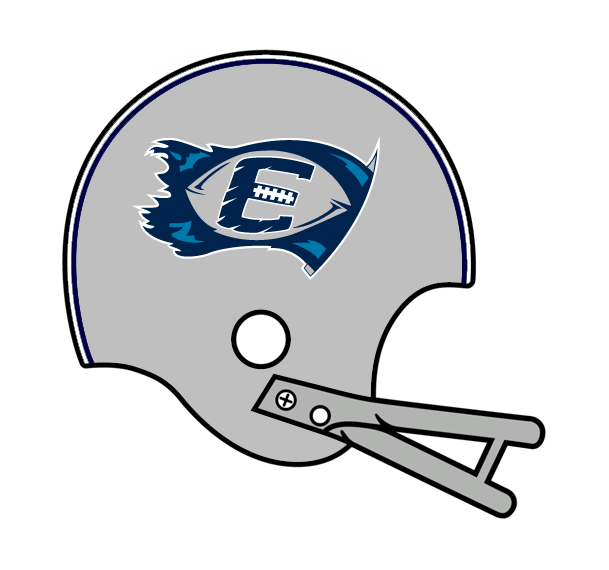 Years of Existence: 2000
Venue:
Accomplishments:
2000 – Playoff appearance
Lifetime Record: 6-9
Home: 4-3
Away: 2-6
Playoffs: 0-1
Average Attendance:

The Erie Invaders completed a rather poor 6-8 regular season. Early season losses to Flint, Green Bay, and Steel Valley doomed the team early. The loss to Flint came by just three points, 57-54. In the playoffs, the Invaders lost, 22-34, at Madison. Following the sale of the IFL, Erie folded .A team in Erie did not re-emerge until 2005 in the AIFL.