Fargo Freeze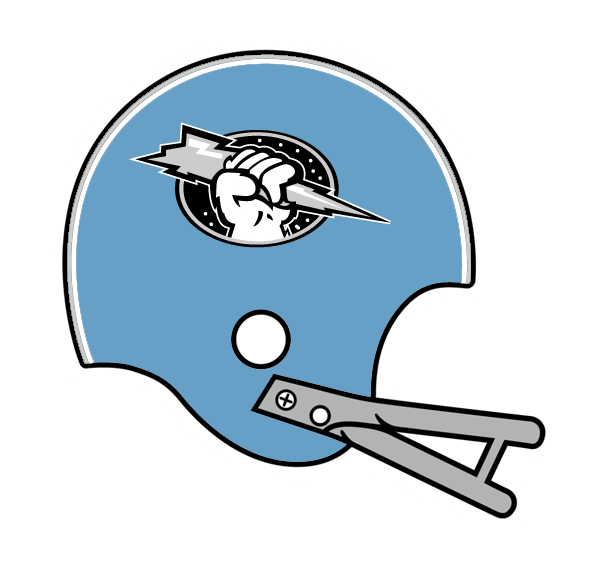 Years of Existence: 2000
Venue:
Accomplishments:
2000 –
Lifetime Record: 1-13
Home: 1-6
Away: 0-7
Playoffs: 0-0
Average Attendance:

The Fargo Freeze's only win came against the Minnesota Purple Rage. Every other game for the Freeze was a blowout by an average of 29 points. The team's worst loss came at Black Hills, 88-48. After the sale of the IFL, the Freeze folded.