Houston Stallions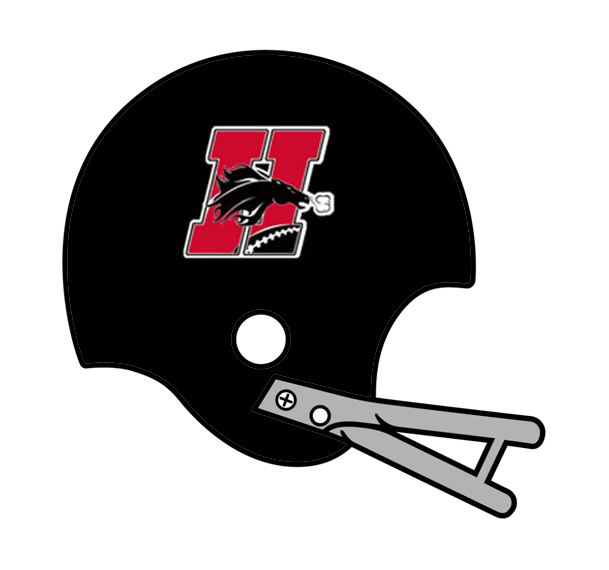 Years of Existence: 2012-
Venue: Leonard E. Merrell Center (Katy, TX)
Accomplishments:
2012 -
Lifetime Record: 7-0
Home: 4-0
Away: 3-0
Playoffs: 0-0
Average Attendance:
The Houston Stallions were an LSFL expansion team for the 2012 season. Arena and indoor football veteran Robert Kent quarterbacked the Stallions to a 7-0 record, throwing for 39 touchdowns to five interceptions. Timon Marshall led the team in receiving, with 636 yards and 20 touchdowns. The team outscored its opponents 66-38 and was rarely challenged on the field. The team was in line for a league title, but the team folded after seven games due to financial issues. Statistics for one game were missing for the team.