Arkansas Stars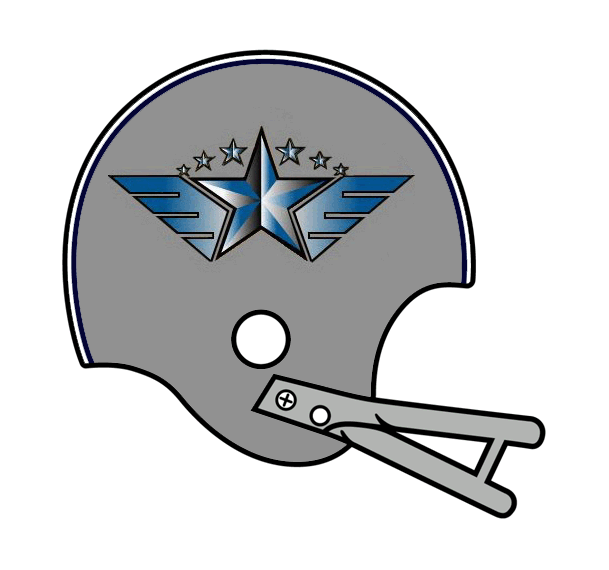 Years of Existence: 2006
Venue: Randal Tyson Track Center (Fayetteville, AR)
Accomplishments
2006 –
Lifetime Record: 4-8
Home: 2-4
Away: 2-4
Playoffs: 0-0
Average Attendance:

The Arkansas Stars were an unsuccessful expansion team for the 2006 season. The team began 0-3, before winning an overtime battle with the Lincoln Capitols. The only other real victory came at Twin City. Two of the four remaining victories were forfeits by Twin City and Tennessee. The other two wins came against replacement teams for Dayton and Florida. Following the season, the Stars left the NIFL to help form the Ultimate Indoor Football League.