Big Sky Thunder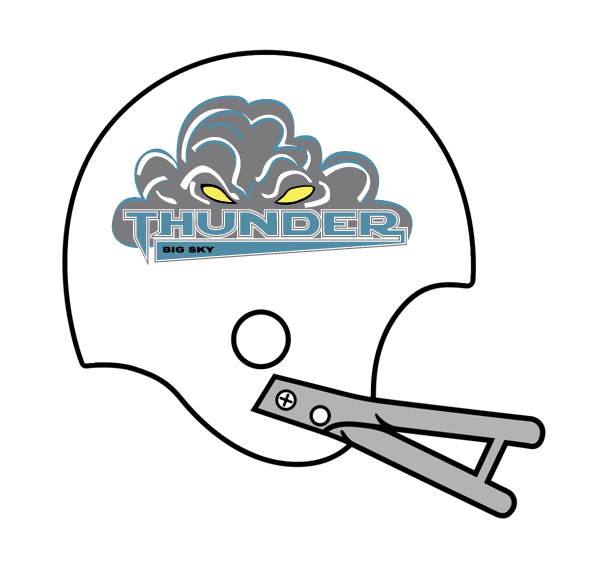 Years of Existence: 2006
Venue: Ice Garden (Bozeman, MT)
Accomplishments
2006 -
Lifetime Record: 1-8
Home: 1-2
Away: 0-6
Playoffs: 0-0
Average Attendance:

The Big Sky Thunder was one of many ill-fated NIFL franchises. The team was shutout in its first game, 61-0. In six of their other eight games, the Thunder was held to fourteen points or less. The franchise's lone win came against the Lincoln Capitols/St.Joseph Cyclones, another team that was in turmoil. The team did not make some road trips. Instead, the opponents would find semipro replacements. With five games remaining in their season, including one on the road, the team ceased operations. The team couldn't have come back in 2007 if they wanted to, because the Ice Garden was sold.