Columbia Stingers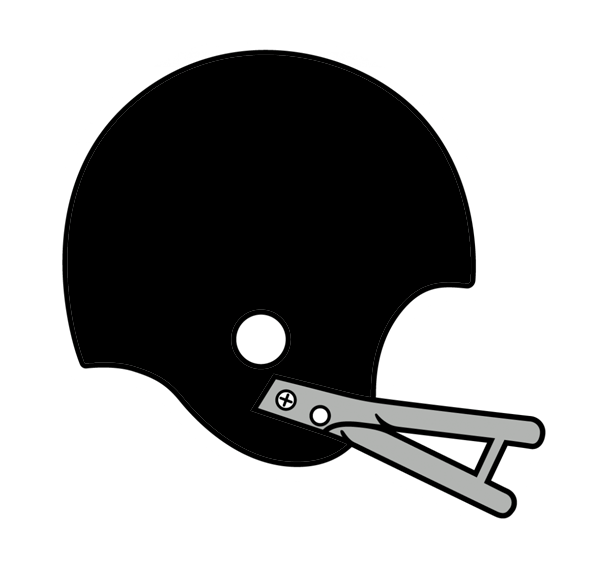 Years of Existence: 2007
Venue: Colonial Center (Columbia, SC)
Accomplishments
2007 -
Lifetime Record: 3-6
Home: 2-3
Away: 1-3
Playoffs: 0-0
Average Attendance:
The Columbia Stingers were a much anticipated expansion team for the NIFL's 2007 season. However, after seven games, the team was forced to cancel its remaining home games and the team disbanded. The Stingers were replaced by semipro players for two games at Greensboro and Fayetteville. These replacement players were shutout by a combined score of 174-0.