Corpus Christi Hammerheads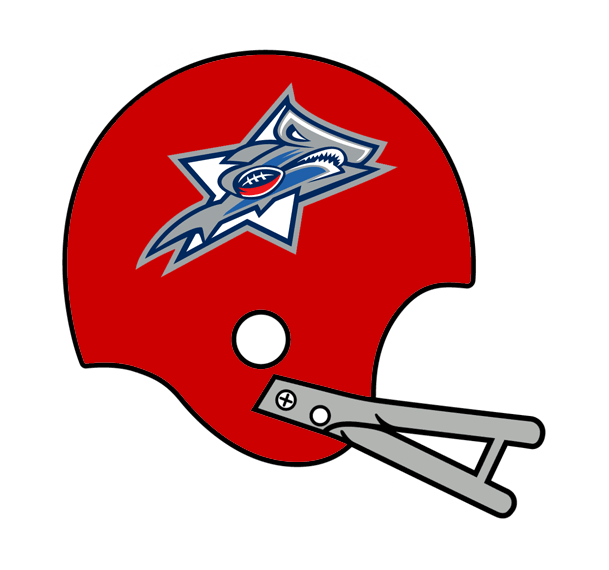 Years of Existence: 2005, 2006- as the Corpus Christi Hammerheads(IFL)
Venue: American Bank Center (Corpus Christi, TX)
Accomplishments
2005 – Quarterfinal appearance
Lifetime Record: 8-7
Home: 4-2
Away: 4-5
Playoffs: 1-1
Average Attendance:
The Corpus Christi Hammerheads played to a 7-6 regular season record in their first year. The team qualified for the postseason. After losing twice to SW Louisiana in the regular season, the Hammerheads took revenge and won in Louisiana, 31-29. The following week, the Hammerheads fell for the third time to the Odessa Roughnecks, 52-39. Following the 2005 season, the Hammerheads returned to the Intense Football League.