Denver Aviators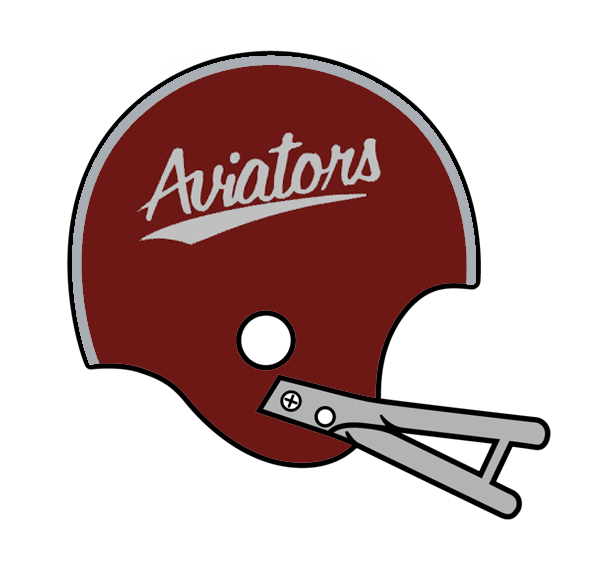 Years of Existence: 2007
Venue: Denver Coliseum (Denver, CO)
Accomplishments
2007 -
Lifetime Record: 1-1
Home: 1-0
Away: 0-1
Playoffs: 0-0
Average Attendance:
The Denver Aviators were the best of the quickly thrown together Colorado expansion teams. The Aviators took it on the chin at Wyoming in their first ever game, 69-28. Then, the Aviators played against the Colorado Springs Wild Riders in Denver on an outdoor field. The game was supposed to be the first of a doubleheader indoors, but problems with the venue moved the game to a high school field. Colorado Springs was the home team in the game.