Fort Myers Tarpons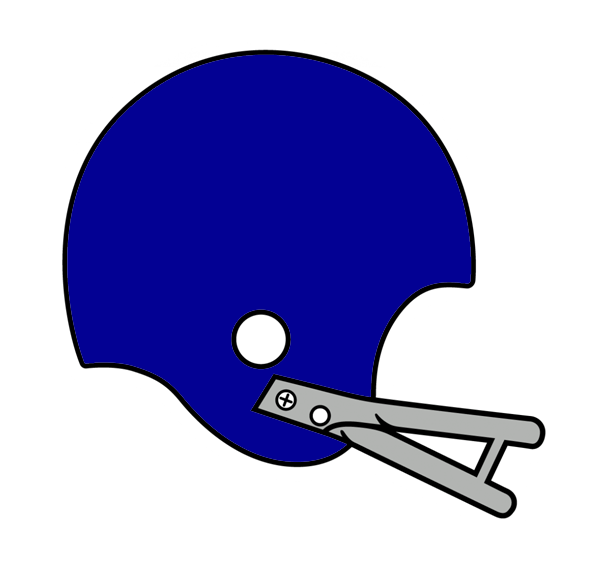 Years of Existence: 2007
Venue: Lee County Civic Arena (Fort Myers, FL)
Accomplishments
2007 -
Lifetime Record: 2-0
Home: 1-0
Away: 1-0
Playoffs: 0-0
Average Attendance:
The Fort Myers Tarpons defeated the Palm Beach Waves and Sarasota Knights in their only games. Both games were rather competitive and the team managed to sell some tickets for its home game. However, the team was canned for good a day before a home date against Sarasota.