Los Angeles Lynx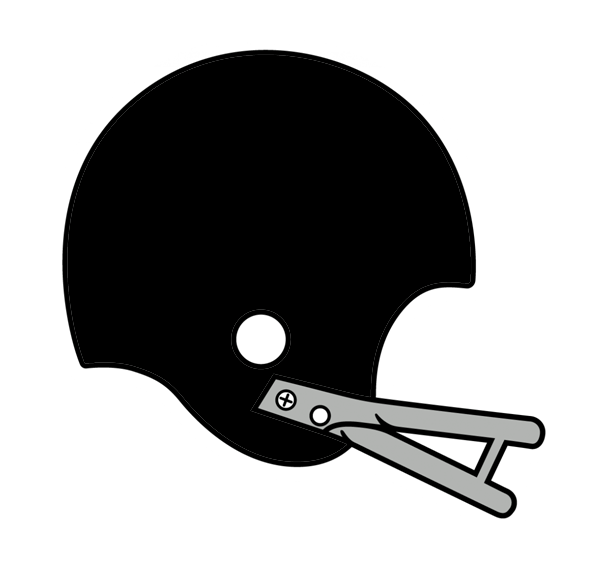 Years of Existence: 2007
Venue:
Accomplishments
2007 -
Lifetime Record: 0-4
Home: 0-1
Away: 0-3
Playoffs: 0-0
Average Attendance:
The Los Angeles Lynx played four games in the 2007 NIFL season. The first game was a 56-9 loss to San Diego. The second game at Tri Valley was suspended in the first quarter due to a brawl in which the officials left the field. The win was awarded to Tri Valley 20-7. The final two games for the Lynx were 61-6 and 77-6 losses to San Diego.