Miami Vice Squad/Florida Frenzy/Miami Morays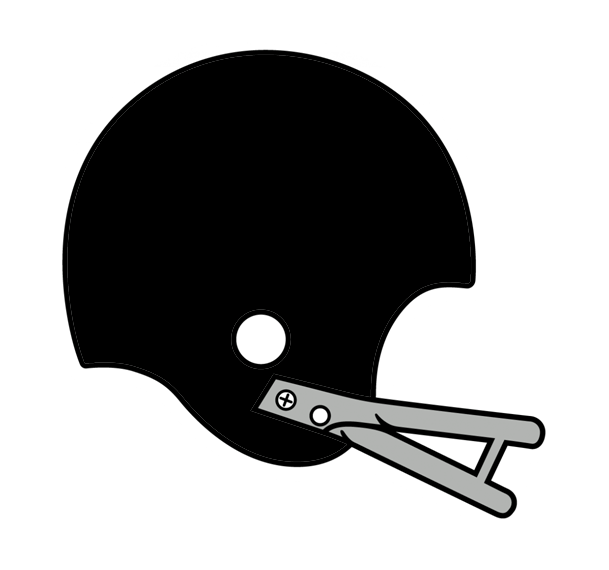 Years of Existence: 2005-2007
Venue: BankUnited Center
Accomplishments
2005 -
2006 -
2007 -
Lifetime Record: 11-14
Home: 6-5
Away: 5-9
Playoffs: 0-0
Average Attendance:
The Miami Vice Squad won 57-17 at Port St. Lucie in what the league deemed an exhibition game. Referees never arrived to the game. The team folded on May 11th, meeting the same fate as many other league owned teams. The team had been previously known as the Miami Morays and Florida Frenzy, who completed 2005 and 2006 regular seasons.