River Cities Locomotives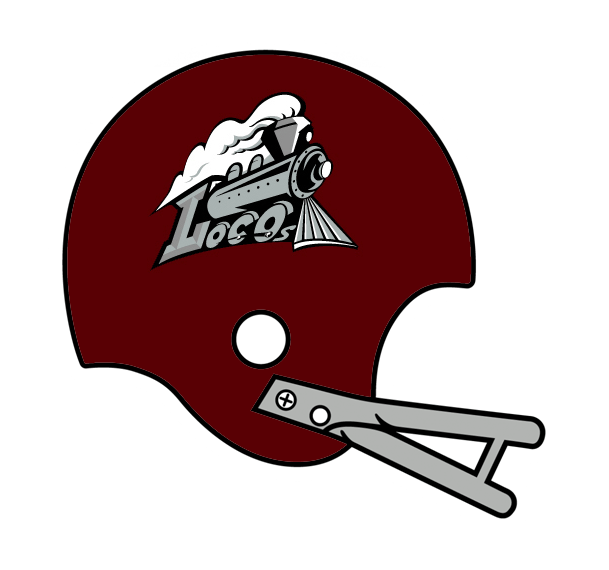 Years of Existence: 2001
Venue: Huntington Civic Arena (Huntington, WV)
Accomplishments
2001 -
Lifetime Record: 1-13
Home: 1-8
Away: 0-5
Playoffs: 0-0
Average Attendance:

The River City Locomotives, not to be confused with the River City franchise, played just one season in the NIFL and were unsuccessful. The team managed to score a measly 18 points per game, while giving up 42. The franchise folded after 2001.