Tri-Valley Ranchers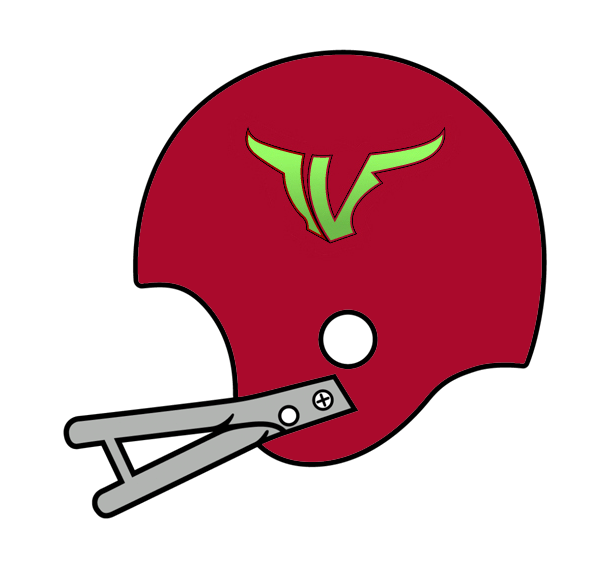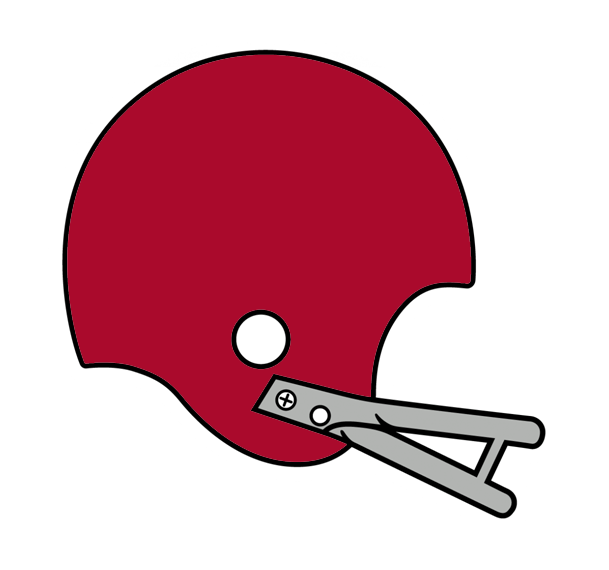 Years of Existence: 2007
Venue: Alameda County Fairgrounds (Alameda, CA)
Accomplishments
2007 -
Lifetime Record: 2-1
Home: 2-0
Away: 0-1
Playoffs: 0-0
Average Attendance:
The Tri Valley Ranchers played three games in the troubled 2007 NIFL season. The team's first home game was called due to a brawl in which the officials left. Tri Valley was granted a suspended 20-7 victory over Los Angeles. The team then won at home against San Bernardino 54-47. In the true test at San Diego, the Ranchers hung tough but lost 33-24.