Florida Marine Raiders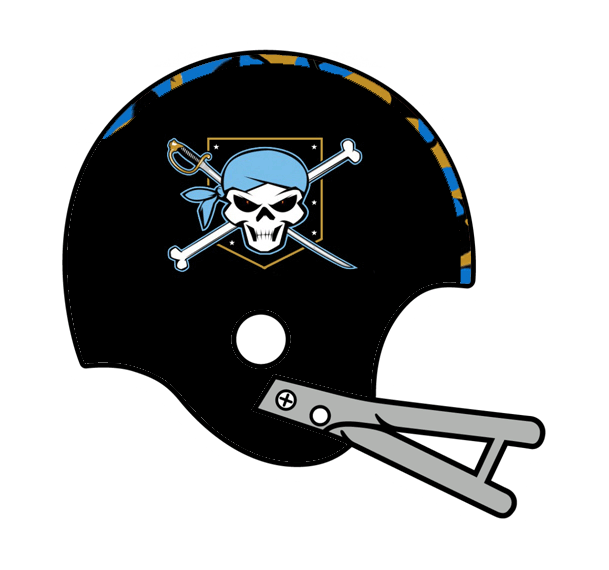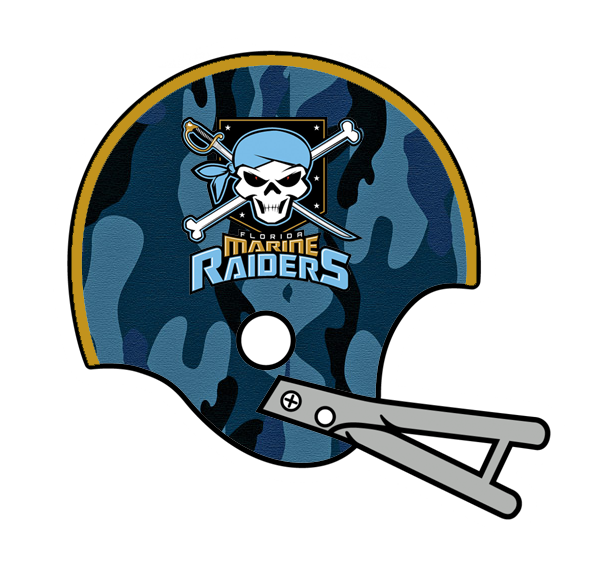 Years of Existence: 2014-
Venue: Lakeland Center (Lakeland, FL)
Accomplishments
2014 - XIFL Champions
2015 - Championship game appearance
Lifetime Record: 9-7
Home: 6-2
Away: 3-5
Playoffs: 0-1
Average Attendance:

The Florida Marine Raiders won the X-League championship in the inaugural 2014 season. The team moved to the XIFL after the UIFL became defunct. The team traveld to St. Louis and took the title 60-48 from league owner Andrew Haines' Attack. By a strange twist of fate, and typical XIFL scheduling troubles, the Marine Raiders were brought back to face the Tarpons for the 2015 XIFL title game. Rio Grande Valley has been selected to face the Tarpons after the league switched its playoff format at the last second, but Rio Grande Valley was unable to make the 27 hour trip on such short notice. The Marine Raiders tied the Tarpons at 23, but it was all Tarpons from there in a 65-23 rout in X-Bowl II.