Georgia Rampage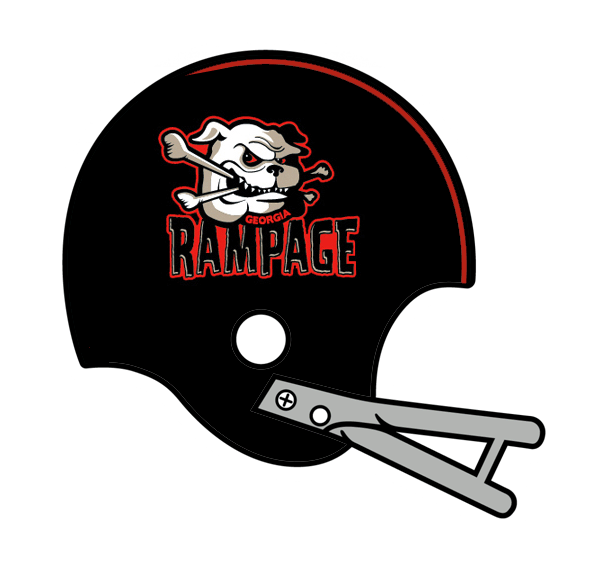 Years of Existence: 2014-
Venue:
Accomplishments
2014 -
2015 -
Lifetime Record: 3-10
Home: 3-5
Away: 0-5
Playoffs: 0-0
Average Attendance:

The Georgia Rampage, not to be confused with the Georgia Firebirds, was a new team for the X-League in 2014. The team's lone win came against Savannah in, but most games were competitive. In 2015, the team managed just two wins against Alabama. Despite a 2-6 record, four of the losses came by a combined 18 points.