Rio Grande Valley Sol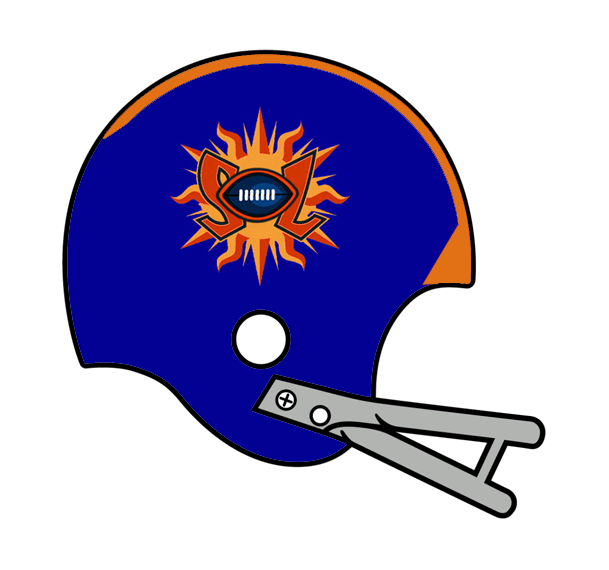 Years of Existence: 2015-
Venue:
Accomplishments
2015 -
Lifetime Record: 6-1
Home: 3-0
Away: 3-1
Playoffs: 0-0
Average Attendance:

After a season in the LSFL, the Rio Grande Valley Sol moved to the XIFL. The team's only regular season loss came at Bloomington and the Sol advanced to the X-League championship game but were unable to travel to Florida. The Marine Raiders were brought in to face the Raiders, instead. The Sol played a regular season game AFTER the title game on the following Monday against Corpus Christi, in order to fill a home date.